Services
I am a multidisciplinary graphic designer and art director specializing in design strategy, brand identity, publication design and digital experiences.
From hand-made to digitally rendered, I have a passion for art and design.

Strategy

Design

Print

Digital
Implement

Implementing great ideas and stunning design across various channels and media is my specialty. Here are just a few deliverables to meet your business goals.
Brand Identity
Logo design/re-design, collateral materials and identity guidelines
Web/Mobile
Responsive websites to work across all platforms and devices
Publication Design
Brochures, programs, posters, flyers, direct mail and more
Other Services
Product packaging, interior/exterior signage, social media and more
About
I am a husband, father and designer based in Toledo, Ohio.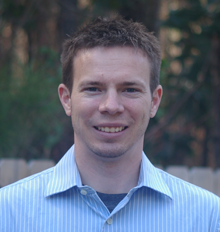 Stefan Faerber
Designer
I've worked with local niche businesses and multi-million dollar corporations. The one thing that never changes? Implementing creative, effective design solutions customized to the client's needs.
Photoshop
Illustrator
InDesign
HTML/CSS
Office